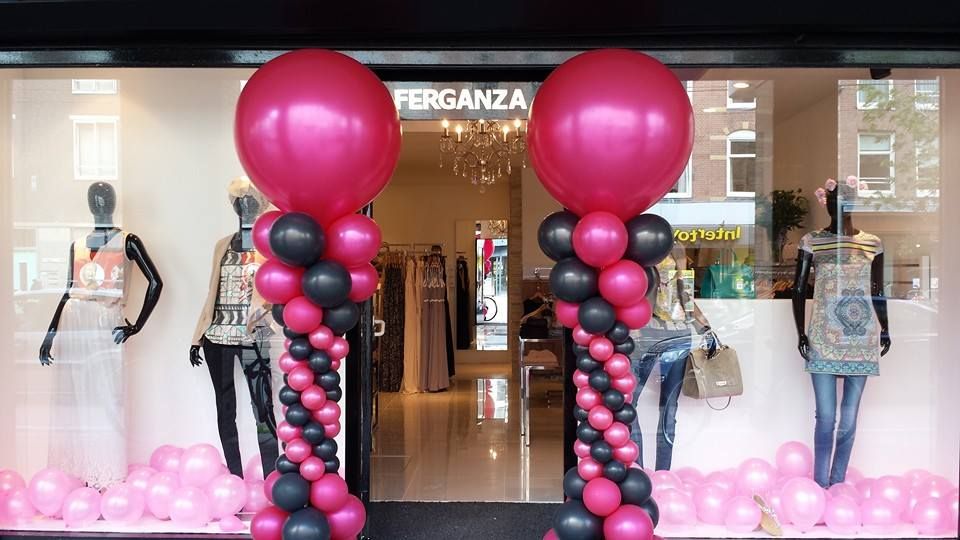 Ferganza is a funky, fresh and stylish boutique store designed to create fashion styles that is up-to-date and trendy.
Our goal is to provide stunning and modest clothing that beautifies the woman. 
As a company and a brand we stand out because we don't conform to the norm. We understand that every woman's style and taste is different. We have fashion that fits every line of woman. We like to show our customers different possibilities and open up a whole new era of fashion. Where you can wear open tops and give it a modest twist. Modesty is a beautiful thing. However, dressing modestly does not mean that you cannot dress in a classy and chic way. 

Our family-run business sees us sourcing and selling the very best trends and latest fashion styles from across the globe to give our clients and customers the satisfaction of wearing the very best in the fashion world. We love to see our customers happy and our aim is to become one of the well-known fashion retailers in our field. 
One of our biggest philosophies is customer satisfaction. We abide by the ethos that our clients and customers are Queens. We started this business to help you and we have set a very high bar for customer service and satisfaction. That is why we are dedicated to providing you with the best looks and the latest trends coupled with the best customer service. We want to deliver a first class shopping experience from start to finish with the best clothing pieces from start to finish. Whether you visit us at the store or shop in our online store. 
It doesn't matter what you are looking for, it could be that unique coat or tunic, or that standout top or blouse, or even if it just a pretty skirt finished off with a beautiful accessory, we hope to have something that satisfies your needs. In addition, we like to share our expertise and our blog will be littered with expert advice and opinions on all things fashion. So please check out our blog page to find some helpful tips and personal stories. 
Ferganza Woman's fashion