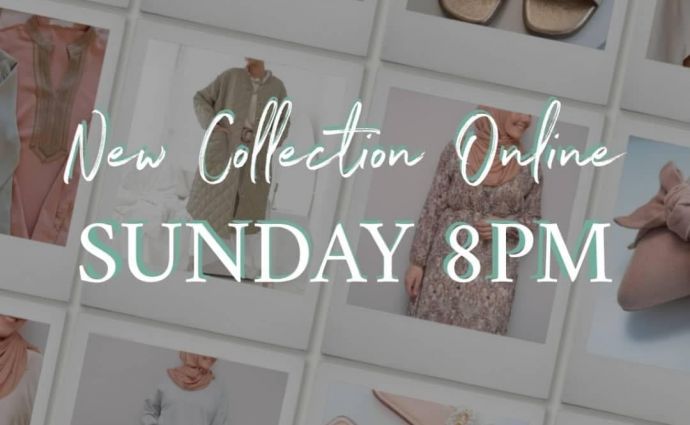 New collection dropping tonight

Change is gonna come. Now the stores are slowly opening up again and the season is changing we are preparing to get you girls ready for the warmer weather!

The new collection that is dropping tonight will be loaded with spring/summer items. From flowy maxi dresses to super cute slippers. The colors are fresh and funky and will get you out of this winterdip!