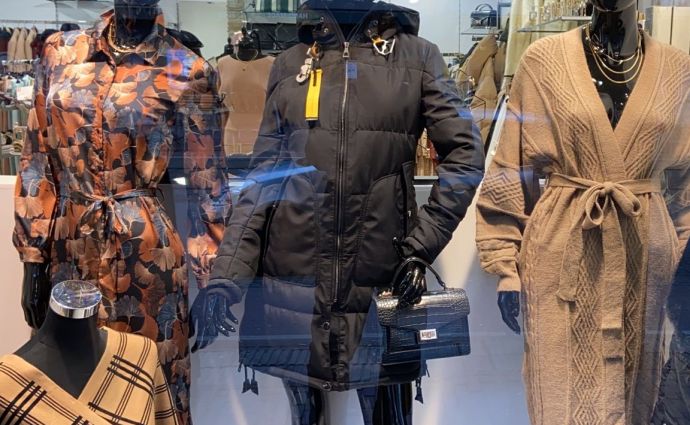 Click and Collect

Dear customers,
Unfortunately we have to close up our boutique yet again because of these aweful Covid -19 regulations. We will try to open our boutique atleast twice a week for click and collect. The exact days and times of opening we will let you know trough our stories on Instagram.
You can order trough DM via our Instagram. Or shop on our website. We will try our best to make the delivery time as short as possible but keep in mind that it's very busy at the postalservices.
If you have any questions about items please don't hesitate and ask us. The quickest way to contact us is via Instagram but you can also send us an email. info@ferganza.com
We hope we can welcome you back in our boutique soon again!
Much love team Ferganza