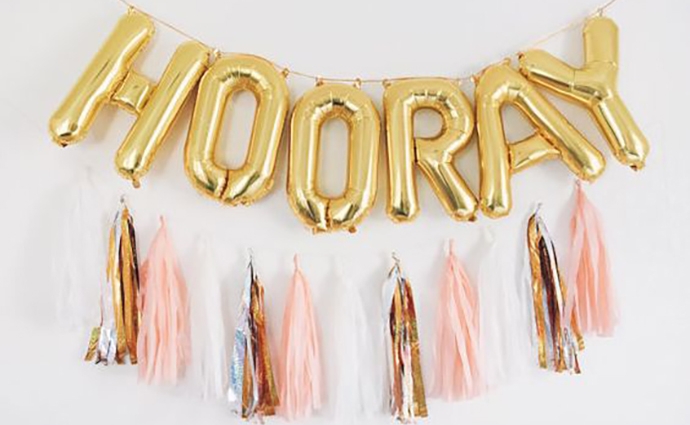 Welcome

The long wait is over! We are super excited and proud to be finally launching our new webshop. It is a dream come true!

Now you can always be the first to see and get our new collection. Ferganza is a funky, fresh and stylish boutique store in the beautiful Amsterdam, who decided to take it to the next level.  There is a growing demand to order our products online and we always like to keep our customers satisfied. So we decided to go on this exciting new journey.  We hope you enjoy it and find what you are looking for!

If you rather like to feel and try our clothes on or get some personal styling advice you can always bring a visit to our boutique in Amsterdam, Kinkerstraat 237. Our boutique is open every  Monday till Saturday.
Monday 13.00 – 18.00
Tuesday 11.00 – 18.00
Wednesday 11.00 – 18.00
Thursday 11.00 – 20.00
Friday 11.00 – 18.00
Saturday 11.00 – 18.30
Be inspired & spread the love,
♡ Ferganza

P.S. Don't forget to sign up to our newsletter and be the first to receive news about our collections, events, special offers and sales.